This is one of those threads that inevitability crops up 3-4 years into real server's life. I would appreciate it if everyone here was friendly to each other and focus was kept on the topic at hand.
Five months after its release, the server's first bona fide AV attempt was executed today by TopShelfLS.
I am curious if they have recorded content to share with us.
A few AV resources:
1) Screen recording of the final portion of the server's first fight here:
https://youtu.be/e2HL5rH1ANs
2) This old podcast on Sea by Limit Break Radio (mostly accurate):
http://limitbreakradio.com/1487
3) Square Enix devlopment team vs AV (the SE hint video):
https://www.youtube.com/watch?v=5yy5BnejiVc
_________________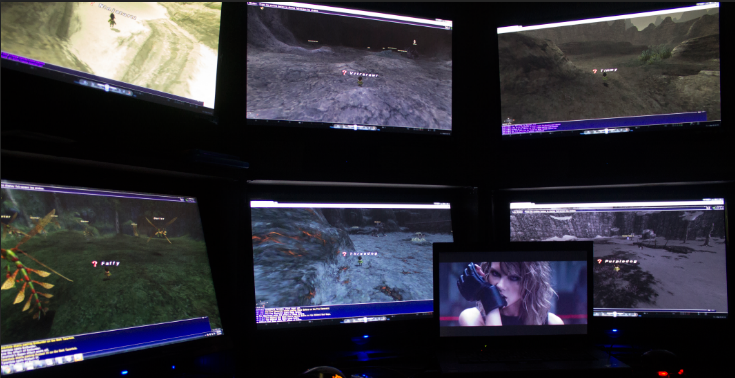 Server rules dictate 2 characters in field, 1 in town. The content on the monitors are only screenshots for dramatic effect.